Locally Sourced
At Coletta & Tyson garden centre we support local businesses and suppliers as much as we can. We always tip our hat to our East Yorkshire heritage as it is so important to the company and the family.
In the Oasis Cafe we have used as many local suppliers as possible, so not only is the food freshly prepared but so it hasn't had to travel too far either meaning the food on your plate is as fresh as possible.
When visiting the Oasis Cafe, we hope you can relax and enjoy your food, with images of the local area on the surrounding walls including the Yorkshire Wolds, the Humber bridge and Beverley Westwood you can appreciate the beautiful area we live in.
Cartwright & Butler ensure that all of their products use only the finest of ingredients so you can be assured of a traditional, homemade taste with a sense of luxury.
Elliotts have been producers of free range eggs on the East Yorkshire family farm for over twenty years, with all of our flocks being approved by the Lion Code and Freedom Foods. In addition to our own flocks of free range laying birds, we are able to source from other local East Yorkshire Farms meeting the same high standards, to enable us to distribute both locally and nationwide.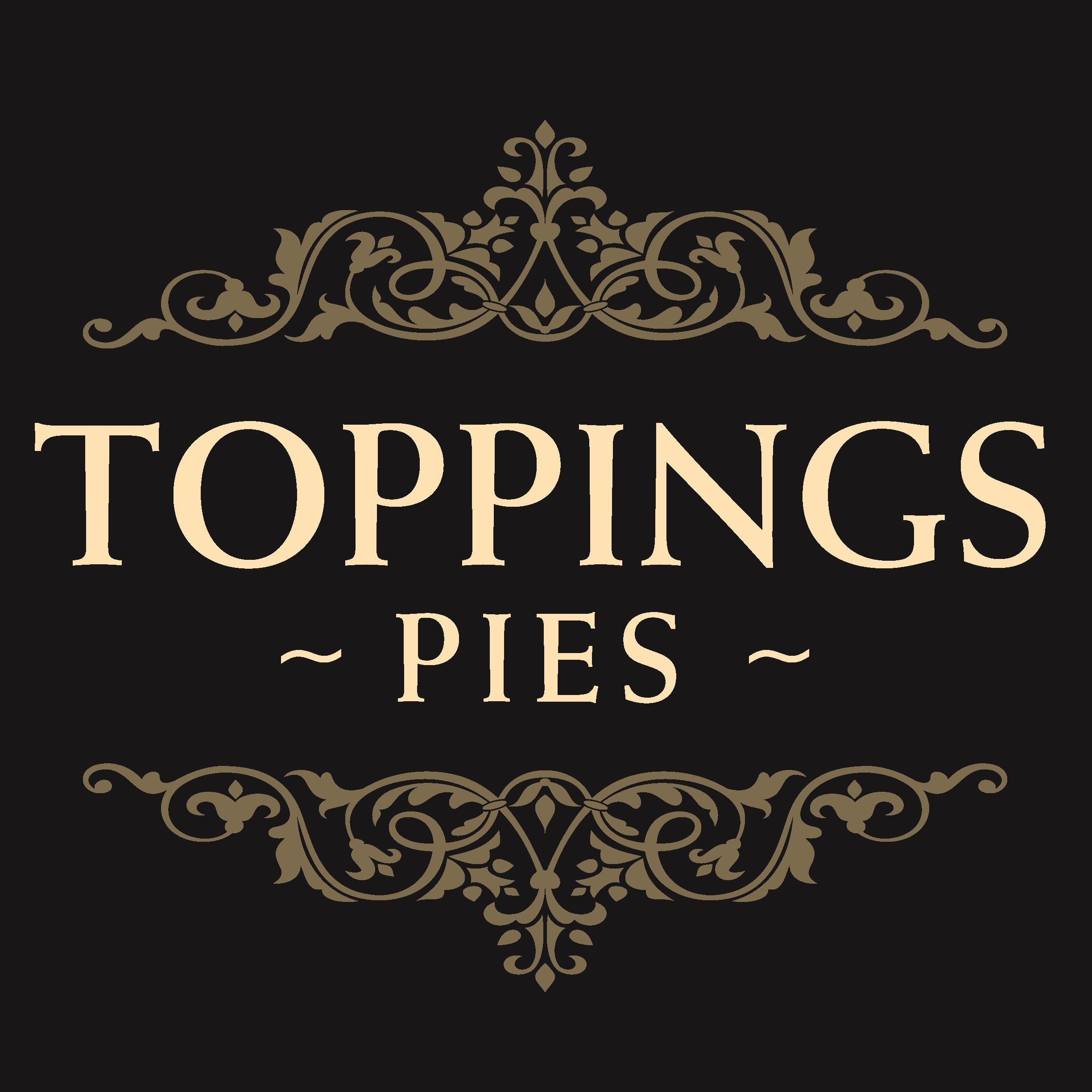 All of Toppings pies are hand finished and quiches are made to Maggie Topping's original homemade family recipes, taking inspiration from history, such as the Victorians and Tudors, in creating some of our most popular and mouth-watering products.
St Quintin's Creamery is an East Yorkshire based, family run dairy producing fresh milk. The dairy offers 100% fresh local milk farmed, processed and packed direct from the farm at Harpham near Driffield.
The Great Newsome Brewery is situated here on the rural East Yorkshire coast, producing both cask and bottled ales, adopting traditional methods by people who are passionate about real ale.